Below you will find great additional resources for gay men.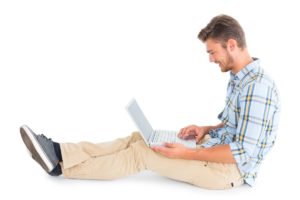 Some good, old-fashioned, Good Gay Websites:
Single? If so, consider PrideDating.com, a relationship-oriented gay dating site:
The best question-and-answer website I've seen on HIV/AIDS medical and mental health issues is this one:
For great, practical workbooks that support the early steps of recovery from various substances, and are a great adjunct to therapy and to 12-Step meetings, try the following titles from Hazelden Publishers, Quitting Meth Workbook, Quitting Cocaine Workbook, and Quitting Marijuana Workbook:
Or, if you're not ready to quit, but want to start to deal with substances in some way, try
One of my favorite psychiatrists in LA, Stanley Harris, MD, has a virtual online treasure-trove of links. See his website, too, at:
I hope these resources for gay men are useful to you.
Are you ready to take make you life yours? Schedule gay therapy session appointment today!