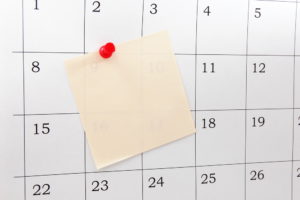 Ken Howard, LCSW, Founder & Director of GayTherapyLA, is proud to offer these Associate Clinician staff, who are also available for appointments at GayTherapyLA.   

Clinical Associate Staff:
John Gavegnano, MA,LMFT – 310-855-2930 – Licensed Marriage and Family Therapist (LMFT) (#110592, NPI 1619268844) – johngavegnano@gmail.com
I specialize in treating LGBT individuals and couples that might enjoy life but want things to be even better. Whether it is addiction, trauma, depression or anxiety that is holding you back, I'm here to help you remove blockages that are preventing you from your highest potential and learn new habits to break the cycle.
I graduated with my Master's from Pepperdine University in Malibu, California and have 11 years of experience as a psychotherapist.
I am certified in the evidence-based practices of Trauma Focused Cognitive Behavioral Therapy (TF-CBT) as well as Managing And Adapting practices, among other evidence-based practice psychotherapy techniques that can help you.
My favorite approach is integrating the mind, body and spirit to help people on their path of evolving emotionally, physically and mentally to find harmony in their life.
I develop a personal approach for each client and use Cognitive Behavioral Therapy (CBT) to deconstruct negative thought processes that create unhealthy habits to help create new your new life.
For more information, or to make an appointment, call/text 310-855-2930, or email johngavegnano@gmail.com.