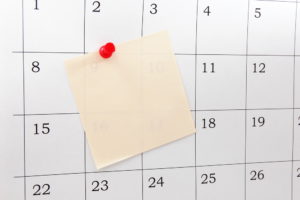 Ken Howard, LCSW, Founder & Director of GayTherapyLA, is proud to offer these Associate Clinician staff, who are also available for appointments at GayTherapyLA.

Clinical Associate Staff: Michael Pezzullo, LMFT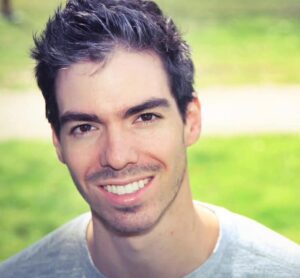 Michael Pezzullo, LMFT, #120508 (www.bbs.ca.gov) is a Licensed Marriage and Family Therapist in California, specializing in gay men and those in recovery. He is a graduate of Antioch University and their LGBT mental health specialization. He can be reached at 213-640-9788, or pezzullo.psychotherapy@gmail.com.
In Michael's own words:
Anyone can give advice. In my experience, clients come to therapy looking for something they cannot get anywhere else. Usually they are struggling with anxiety, depression, or some other issue, that they have not been able to solve on their own.
How can therapy help? I believe that we heal through relationship—not in isolation. So rather than providing a list of pre-scripted tools, I strive to develop real, authentic connections with my clients. Beyond looking for relief from troubling symptoms, my goal is to help you resolve underlying conflicts that interfere with your life today.
Overall, I work from a trauma-informed lens—examining how overt and covert traumas have impacted one's development and personality. I also specialize in providing affirmative psychotherapy to those in the LGBTQ community.
If you are interested in working together, I offer a free 15 minute phone consultation to discuss your treatment goals and to see if we are a good fit for one another.