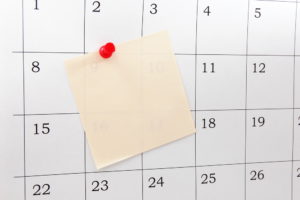 If you're looking for weekend therapy for gay men, we can help you.  Ken Howard, LCSW is in the office weekdays (Monday through Friday), with day and evening appointments available. If you only want to see Ken, remember that employers in California are legally required to give you time off of work to receive "medically necessary" health services such as psychotherapy. But taking time off work on a weekday on a weekly basis sometimes just isn't feasible due to commuting to and from Ken's office in LA's notorious traffic, or because of your particular job demands. Phone sessions and webcam sessions are available, too. 
But if your schedule at work prevents you from coming to therapy during the weekday afternoons or evenings at all, GayTherapyLA is proud to offer counseling sessions on each weekday morning (from 8:00 am to 10:30 am) and all day weekends (Saturday/Sunday) with associate staff clinicians that include very qualified Master's-level therapists (who are registered with the California Board of Behavioral Sciences).
Clinical Associate Staff:
Matthew Allen, MS, APCC – 517-918-2657 – Registered Associate Professional Clinical Counselor (#4503) mrla2010@gmail.com I am a psychotherapist specializing in building self-esteem, resilience, and identity with mid-life women in Beverly Hills and the Westside. As a 2016 graduate of Siena Heights University with a Master's degree in Clinical Mental Health Counseling, I provided psychotherapy for individual adult clients and co-facilitated support groups for women with anxiety and depression and gay men.  I utilize evidence-based modalities including cognitive behavioral therapy (CBT), mindfulness, strength based, solution focused, and expressive arts, tailored to fit the unique background and goals of each client.  I believe psychotherapy can be a transformative experience with the therapist guiding the client through exploration, awareness, expression, and actualization.  As an openly gay man, I understand the challenges and importance of self-esteem, resilience, and identity in a healthy, happy, and fulfilling life.