The most experienced gay men's specialist therapist in the United States today.
Achieve your life goals with a true expert gay therapist and AASECT Certified Sex Therapist who can help you.
GET STARTED
PODCASTS
BLOG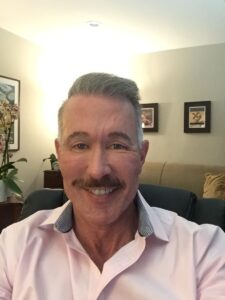 What are you trying to achieve in your life?  What challenges are you facing where you want help?
Gay men and gay male couples hire me to help them make important, lasting changes for the better in their lives, such as in their relationships, careers, health, sex life, finances, social life, or overall well-being, when you need an experienced and trusted long-time expert who "gets you" as a gay man.
NEED HELP AND SUPPORT NOW? CLICK HERE TO LEARN MORE.
+
–
I am Ken Howard, LCSW, CST, a gay therapist and AASECT-Certified Sex Therapist in Los Angeles (also serving West Hollywood, Beverly Hills, all of Southern California, and other places via phone/webcam) with more experience doing therapy as a specialist in gay men than anyone else currently in the United States, with over 29 years experience.  I can help you get relief from problems, stressors, and symptoms you face now.An LGBT-affirmative therapist, and more specifically, a gay men's specialist therapist, is equipped to help you in ways that are deeper, more nuanced, and ultimately more effective than even the most well-meaning straight therapist can.  There are cultural issues, socio-political dynamics, historical context, men's psychology considerations, terminology, academic knowledge, clinical insights, and other details of "cultural competency" to work specifically with gay men that I offer, that only decades of clinical experience, writing, research, and personal perspective living with and among the LGBT community can provide.You will find less experienced therapists who offer lower fees.  But your therapy is not an area where you want to skimp when we are talking about high stakes in your life and making important decisions and changes.  Make getting the help you need, and achieving the goals you want, a focus and priority for yourself.  Your mind, emotions, behaviors, and choices when you are coping with serious life challenges and making important life decisions need to be with someone you trust in their professional background, beyond a newcomer.I specialize in complex cases that would not be right for a younger, inexperienced gay male therapist.  I am comfortable working with topics other psychotherapists (including other gay male ones) can't, or don't feel comfortable with (such as sensitive sexual issues like erectile dysfunction or other sex therapy issues).  I have credentials beyond state licensure that enhance my ability to serve you effectively and efficiently, such as being an AASECT-Certified Sex Therapist, adjunct Associate Professor at USC (teaching courses in LGBT issues, evidence-based psychotherapy models, and couples therapy), a published author, and speaker/educator on LGBT+ Affirmative Therapy, HIV/AIDS (I'm 31 years poz), Diversity, Couples Therapy, and Sex Therapy.I'm also trained specifically as a psychiatric social worker, helping clients who live with disorders such as Major Depression, Generalized Anxiety Disorder, Panic Disorder, Bipolar Disorder, Attention Deficit Disorder/ADHD, Obsessive-Compulsive Disorder (OCD), Post-traumatic Stress Disorder (PTSD), phobias, personality disorders, psychotic disorders, substance abuse disorders, and chronic health conditions (HIV/AIDS, cancer, lupus, MS, and physical disabilities).  I started my career as an HIV mental health expert, and served as Chair of the Los Angeles County HIV Mental Health Task Force for 9 years. Prior to private practice, I worked in various LA County area non-profit organizations focusing on HIV and the homeless, and a brief corporate career in the entertainment and computer software industries in business research.  I work with many individuals in the LA entertainment industry, especially actors and writers, on advancing your career both creatively and commercially.  I enjoy creative writing and amateur bodybuilding in my spare time, and coaching others in these areas. As a specialist in working with gay men, I have worked with many guys who have a problematic relationship to alcohol, cocaine, opiates, and especially crystal meth.  As a Certified Sex Therapist, I offer alternative treatment from the problematic "sex addiction" or "porn addiction" models, and work from a non-judgmental, sex-positive, LGBT-affirmative, evidence-based perspective to treat "out of control sexual behavior" to clarify your personal values and make your goals and your reality match. Other areas of frequent clinical focus include helping sexual abuse survivors reclaim their right to a satisfying and rewarding adult sexual life, and helping survivors of other kinds of trauma (violent crime, accidents, natural disasters, emotional abuse, exploitation, domestic violence, loss of a loved one, etc.) to recover and thrive.  As a middle-aged gay man, I work with many of my peers on gay men's midlife issues and healthy aging, as well as supporting and mentoring younger gay men on achieving their personal and professional potential. Work with couples often involves improving communication, deepening trust and intimacy, recovering after an affair or infidelity, increasing frequency or quality of your sex life with each other, or navigating a Consensual Non-Monogamy arrangement, all in a specifically gay male cultural context.  I also help those with polyamorous relationships, and am a member of the Kink-Aware Professionals Network and the Secular Therapists Association. Sessions are 50 minutes, and are available in my office in Los Angeles, or via phone or webcam, all over the United States, or the world.  I do not bill insurance plans directly, but I can provide California residents with completed receipts/claim forms if you have a PPO plan with "out of network provider" benefits.  I offer a limited sliding scale fee rate for those who qualify in annual income.  I think you will find that the investment you make in therapy or coaching pays off in meaningful results to improve your quality of life, and to solve the problems that currently cause you pain.Feel free to message me with any questions about my services.  Email me at Ken@GayTherapyLA.com, or call/text my cell anytime at 310-339-5778 for more information, a free 15-minute phone consultation, or to make a session appointment.
Individual Therapy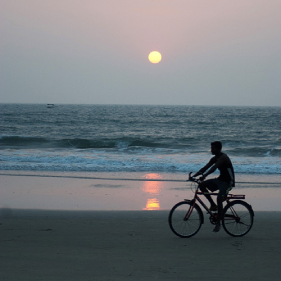 Life's challenges can sometimes leave you feeling frustrated and overwhelmed. We're here to help you cope with life's stressors.
Online Services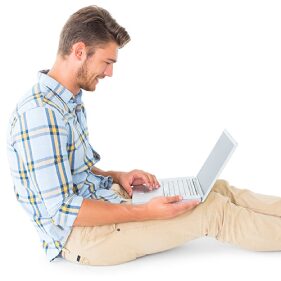 With today's technologies, you can access a gay therapist more quickly and easily than ever before, regardless of where you're located.
Drugs and Alcohol Support
Therapy can help you identify ways to reduce the harm caused by a relationship to drugs or alcohol, which can include traditional sobriety, abstinence, or Harm Reduction.  Feel freer, lighter, brighter, and more authentic unburdened by a problematic substance's influence.
Couples Counseling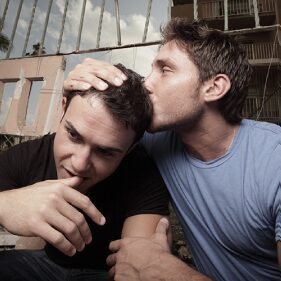 Frustrations in your relationship can be scary and painful. Couples counseling can help make the burdens become lighter.
Sex Therapy for Gay Men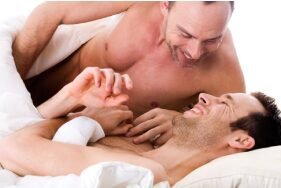 Ken Howard, LCSW, CST, is an AASECT-Certified Sex Therapist, the national credential for sex therapists in the United States, one of only several in Los Angeles County.
Speaking Engagements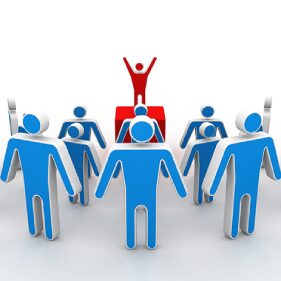 Develop an informative conference and inspire and entertain your audience with our motivational speaking services and workshops.
Executive Coaching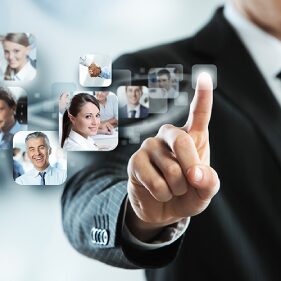 Recieve executive coaching for business executive who enjoys success, but could use some support on how to develop the next step of your career,
Media Consulting – TV/Film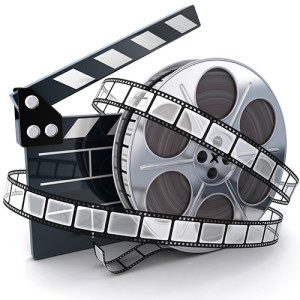 Consulting for producers and writers of television shows and films about gay male issues, including cultural issues, trauma, HIV/AIDs, and more.
Ken is a consummate professional, combining the best in common sense, practical business coaching, and a solid grounding in evidence-based psychotherapy. There are few of his ilk. I have become a better and more secure manager of my own life with his help. I recommend him to friends, particularly gay professionals who seek improved personal and interpersonal skills and business acumen. Ken wears both hats with considerable skill and warmth.
Latest Articles
Browse these blogs for tips and support on a variety of topics helpful to gay men.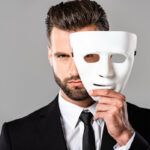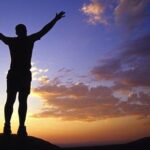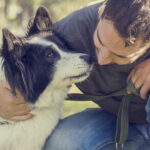 Get the help you need and deserve
See how I can help. Call/text 310-339-5778 to schedule a no-charge, 15-minute phone consultation.